9 Tips to Manage Small Business Finances.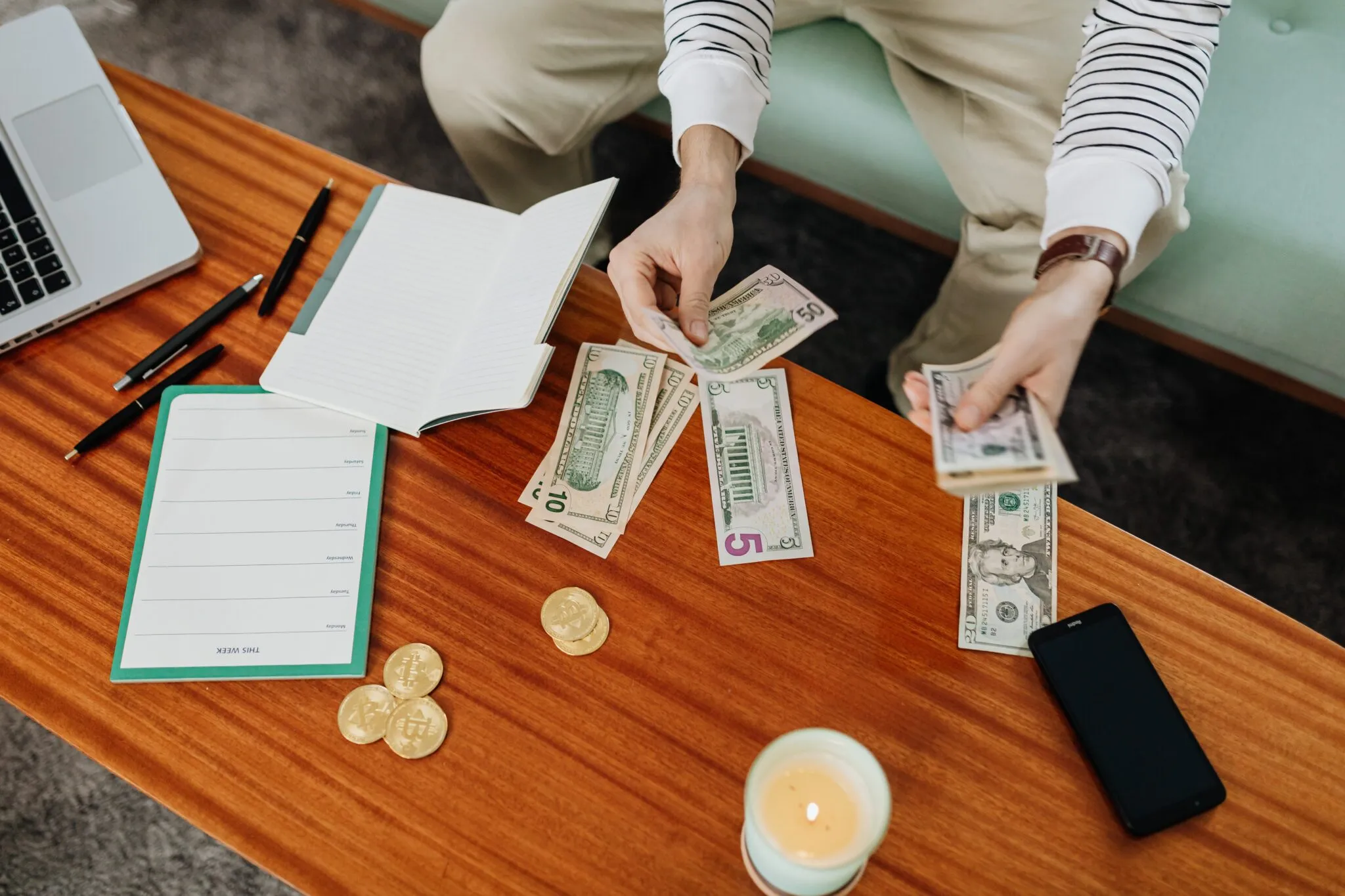 It is not easy to manage small business finances. Most small business owners report that managing steady and consistent cash flow is difficult.
These are nine ways to ensure your small business finances run smoothly and plan for the future.
1. Prioritize financial planning for businesses
A comprehensive plan for small business finances includes budgeting, accounting and tax planning.
To gain insight into the performance of your business, you must periodically review your financial statements and accounting reports.
Preparing ahead is the best way to avoid stress when it comes to tax. Organized records and good bookkeeping will help you avoid common mistakes when filing taxes. Learn how to reduce your tax burden as a small-business owner by understanding tax deductions.
2. Stick to your budget
A budget can make a huge difference in how your small business finances are managed and will help you reach revenue goals faster than you might expect. A budget will help you forecast your revenues and identify any unnecessary expenses.
You should create an operating budget that shows the expected revenues for the coming financial year. Although this is a summary of the main details, it provides all information about fixed costs, variable costs, and operating expenses.
An operating budget is a tool that will tell you if your expenses are in line with your plan. Next, create a cash flow budget that tracks money coming in and out. This will help you to understand your business' liquidity position.
3. For your business, get a corporate card
Corporate credit cards aim to alleviate the problems associated with digital spending. These cards increase the company's purchasing power and improve cash conversion cycles by providing short-term credit at zero interest (no cost)
Corporate credit cards offer a greater credit limit than personal cards. This allows you to pay all business expenses without worrying about personal liability.
4. Get a line credit
You can also use a line or small-term financing to manage your small business finances and grow your business.
A line of credit is a short-term financing option that can help your business's short-term needs, such as inventory maintenance, salary payments, or new orders.
5. Optimize your payroll process
You must ensure steady cash flow, but you should also consider the best ways to streamline payroll processes.
It is easy to ensure that your employees receive their salaries directly by choosing the right payroll software.
Direct deposit allows you to better manage cash flow. It eliminates the possibility of employees depositing cheques at different times. This can disrupt cash flow and make it difficult for you to access funds in your account.
6. Do not be afraid to apply for loans
Many business owners worry they will fall into a debt trap if they borrow money. This is a false assumption.
Unexpected expenses can be addressed with business loans. It doesn't matter how well you manage your small business finances. Market volatility and disruptions can make it extremely difficult for your company to raise working capital.
The best aspects of small business loans are the ease of eligibility and minimal documentation. This allows for a quick and easy application process.
Small business loans can be used without collateral and at attractive interest rates. The loan can be used for many purposes, including purchasing inventory, paying employees, and paying utility bills.
7. Separate your personal and business finances
Combining personal and business expenses is a great way to create disorganized records.
It can be challenging to keep track and monitor money spent and received. You may also pay personal funds on business expenses or vice versa.
8. Increase inventory analysis
Your company's survival depends on your inventory management. Your entire supply chain will run smoothly if your inventory is well-organized. Organizing your list can cause problems like misshipments or be out of stock.
9. Choose a financial tool/service
You can use various financial services to better manage your small business's cash flow and finances. These tools allow finance departments and business owners to automate repetitive, manual financial tasks and gain insight into money flow.
Last words
These are just a few simple ways to manage your small business finances and keep your business running smoothly.
As a small business owner, there is plenty to do. You can't grow if you delay accessing funds or wait for approvals.
Razorpay Capital offers end-to-end solutions that can help small businesses finance and grow.
Five Finance Skills Small Business Owners Should Hone In 2022,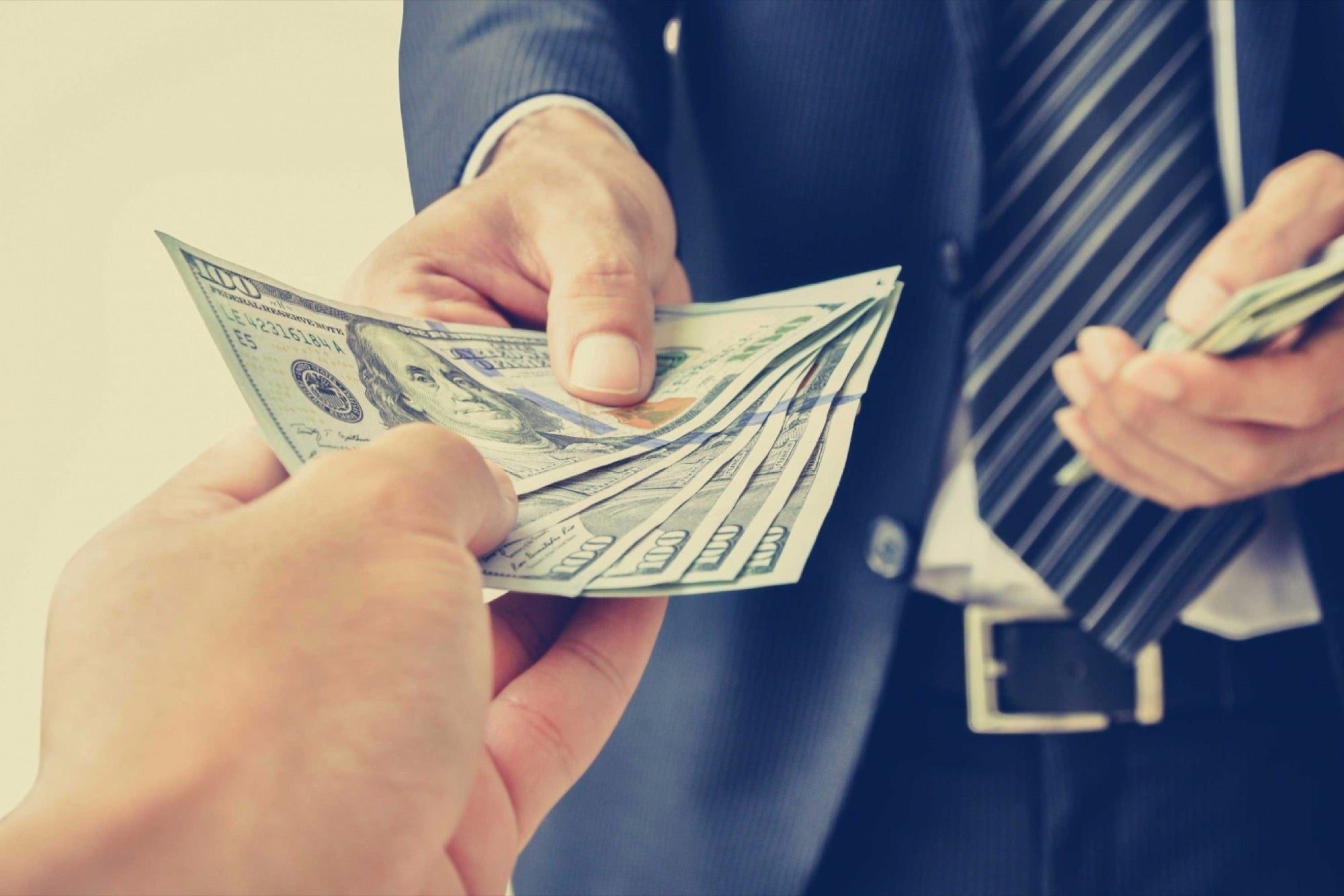 Managing a business today isn't a cakewalk in today's highly volatile world. Entrepreneurs and business managers must manage every business activity and stay abreast of changing business norms and trends. From supply chain management to marketing and IT, human resources, and finance, every business is a complex area that requires intense effort, time, energy, and investment. However, others keep entrepreneurs on their toes, financial tasks such as cash flow and outflow, financial decisions, and budgeting. In this regard, all business professionals need to improve their financial knowledge and abilities to improve their financial knowledge. This includes budgeting and forecasting, analysis of financial statements, bookkeeping, increasing the credit score of businesses, using technology, and so on.
Every small-scale business owner trying to oversee their business's daily activities successfully should learn these abilities and improve their financial knowledge. Which ones are of the most significant importance? Let's look at this further.
Every company uses financial statements to estimate how to manage and monitor costs, debt, profits, and revenue. Financial statements are crucial instruments that help assess the company's performance and evaluate potential expansion opportunities. However, understanding financial statements is a technique learned by experience, and it's not easy to master. Because of this, professional and small-scale business owners need to look into higher education options to improve their financial proficiency. Additionally, because of the flexibility offered by eLearning, professionals may consider taking on an advanced master's degree or certificates in managing business activities. They could select CPA certifications, take advantage of online review classes, keep track of CPA scores and participate in online courses.
These certifications impart fundamental financial abilities, ultimately increasing the efficiency of your business's financial operations.
As you're probably well aware, there are numerous financial indicators to track in business. To avoid getting overwhelmed, focus on your cash flow, income, and balance sheet. We'll go over the following:
Balance sheets
It's a financial report that is organized and presents your equity, assets, and liabilities. This report is crucial to prove your financial strength to investors and lenders of your company.
Statement of income
The income statement often referred to as the profit and loss statement (P&L), will show the amount of money you earn, the place it's spent, and the areas where you can cut the amount. It gives you an estimation of your business's profit margins.
Cash flows
It offers a complete summary of all the outgoing and inbound money over a particular time that will help you improve your cash management.
Budgeting
The way you use your money and the amount you put on a specific expense or resource over a certain period affect your income, cash flow, and the longevity of your business. You need to be focused on budgeting and come up with suitable strategies.
Setting appropriate spending restrictions for your small-scale business will assist you in planning your business better today and in the future. Check out your spending patterns to determine if you have areas in which you can save money. This could mean canceling unneeded subscriptions, negotiating lower rates with vendors and suppliers or other vendors, etc.
Invoicing
In the business world, keeping track of your financial transactions is vital. Many business owners have distributors, customers, or vendors that need to be invoiced for a variety of services. This is why you'll need an effective invoicing method to ensure that you pay promptly. Learn to minimize invoicing for bad debts and manage invoices to avoid tax and audits. To accomplish this, it's best to utilize technologies, such as payment software.
Bookkeeping
According to the dictionary, bookkeeping is the continuous recording of your business's daily transactions. It can be done manually using spreadsheets, with the help of a third-party tool for bookkeeping, or with the help of an accountant.
Bookkeeping provides you with an overview of the financial health of your business. It allows you to make plans and forecasts shortly, review spending and make budgets, enhance tax preparation and help you with the possibility of IRS audits. Although many bookkeeping programs are available nowadays, learning this ability is essential to overcome system loopholes.
Building a solid business credit
As your business grows and requires financing or investors, you'll discover that you need an excellent credit score for your business.
Business credit measures your business's ability to pay its debts that investors and lenders utilize to evaluate the risk. Let's look at ways to improve this:
Separate your personal and professional financial accounts
Create a separate bank for the business account, and pay for all your expenses using your earnings or credit card. This will simplify tax filing since you don't have to divide and separate personal and company expenses. Also, you'll avoid making errors on tax returns and face more personal risk when you prepare them by hand.
Incorporate your business
Legally, you can form your business and segregate your assets from your commercial ones by creating a company such as a C-corp, S-corp, or LLC. Since many banks for business require a tax ID for businesses number, you'll be able to make it simpler to open a company checking account.
Pay attention to your credit score.
The most effective way to build credit for your business is to apply for an enterprise credit line or credit card. Naturally, you must make sure that you can meet the repayment obligations. You'll avoid compounding rates of interest as well as late fees and scratches on your credit report when you settle your debt promptly and in full each month.
Conclusion
Small-scale entrepreneurs, owners of small businesses, and business leaders need to improve their understanding of finance and expertise. To survive in today's fiercely competitive market, they have to be able to ensure smooth operations in finance and greater profitability. It is essential to master specific skills like financial statement analysis, budgeting invoicing, bookkeeping, etc.